The property market in the United Kingdom is often times overlooked by other parts of the world. However, if you take a closer look at the UK market you will realize one thing: there are many incredible homes that are on par with the best of the best from the United States, Australia, and other first world developed countries.
No matter if you are interested in buying a home in the UK or just enjoy luxury real estate, the following five homes collated by the team at Finance Choice will get you excited! There's only one slight issue: you're going to need at least £2,000,000 / ~$3,100,000 to buy even the cheapest one from this list!
Location: City of London
Price:£3,400,000
It may not be a single family home, but this property is one that you should definitely check out. The property was built in the 18th Century and served as headquarters for the East India Company for many years. Now, it is home to 14 contemporary apartments that feature the best available amenities. As a double height loft apartment – located on the top floor of the building – you will have access to more than 2,800 square feet of living space.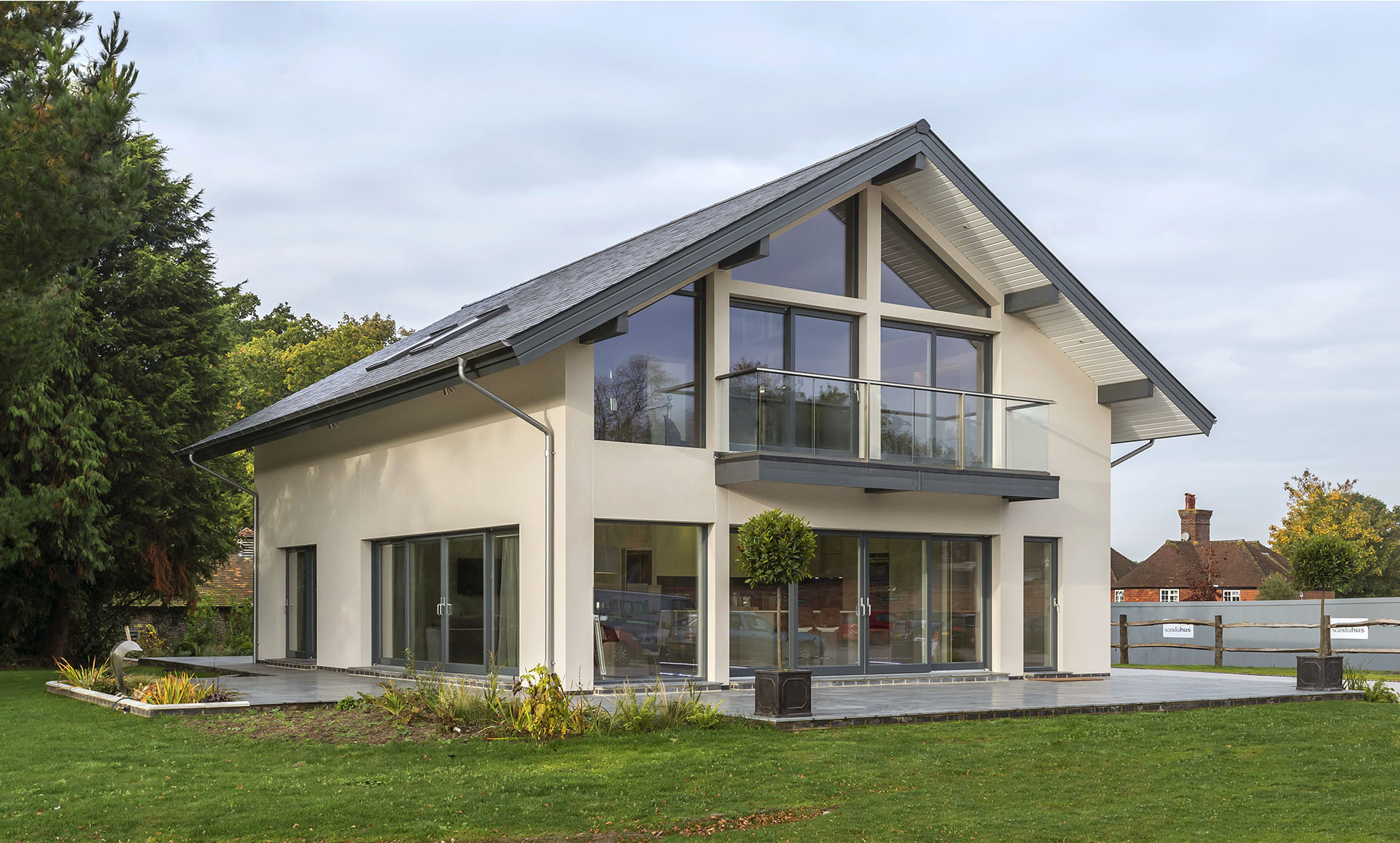 Location: St John's Wood, London
Price:£38,000,000
If luxury is what you are looking for, luxury is what you will get in this house. In addition to five spacious bedrooms, this home has 2 reception rooms, 6 bathrooms, leisure facilities, and a swimming pool – and that is just the start.
Newly constructed in 2009, this single family home has roughly 11,000 square feet of living space. Although the inside of the home is fabulous, the exterior has just as much to offer. Not to mention the fact that it is located on St John's Wood High Street, known for being one of the most exclusive streets in the area.
Location: London, SW7
Price:£18,000,000
This freehold house brings together the best of both worlds. It has modern amenities and updates for families of today's world while keeping its original history. With six luxury self-contained flats, this property is impeccably built. Along with this, it is located off the Gloucester Road – the perfect location for those who enjoy being close to shopping and public transportation.
Location: Tipperlinn Road, Edinburgh